Earned Premiums
Loss Expenses
Proportion of SMEs in the Client Base
Management Report
Despite a considerable fall in new commitments, SERV generated net income of CHF 55.4 million in 2019.
Management Report (PDF)
Commitment of SERV
The map shows the OECD country risk categories in the year under review as well as the commitment by SERV per country.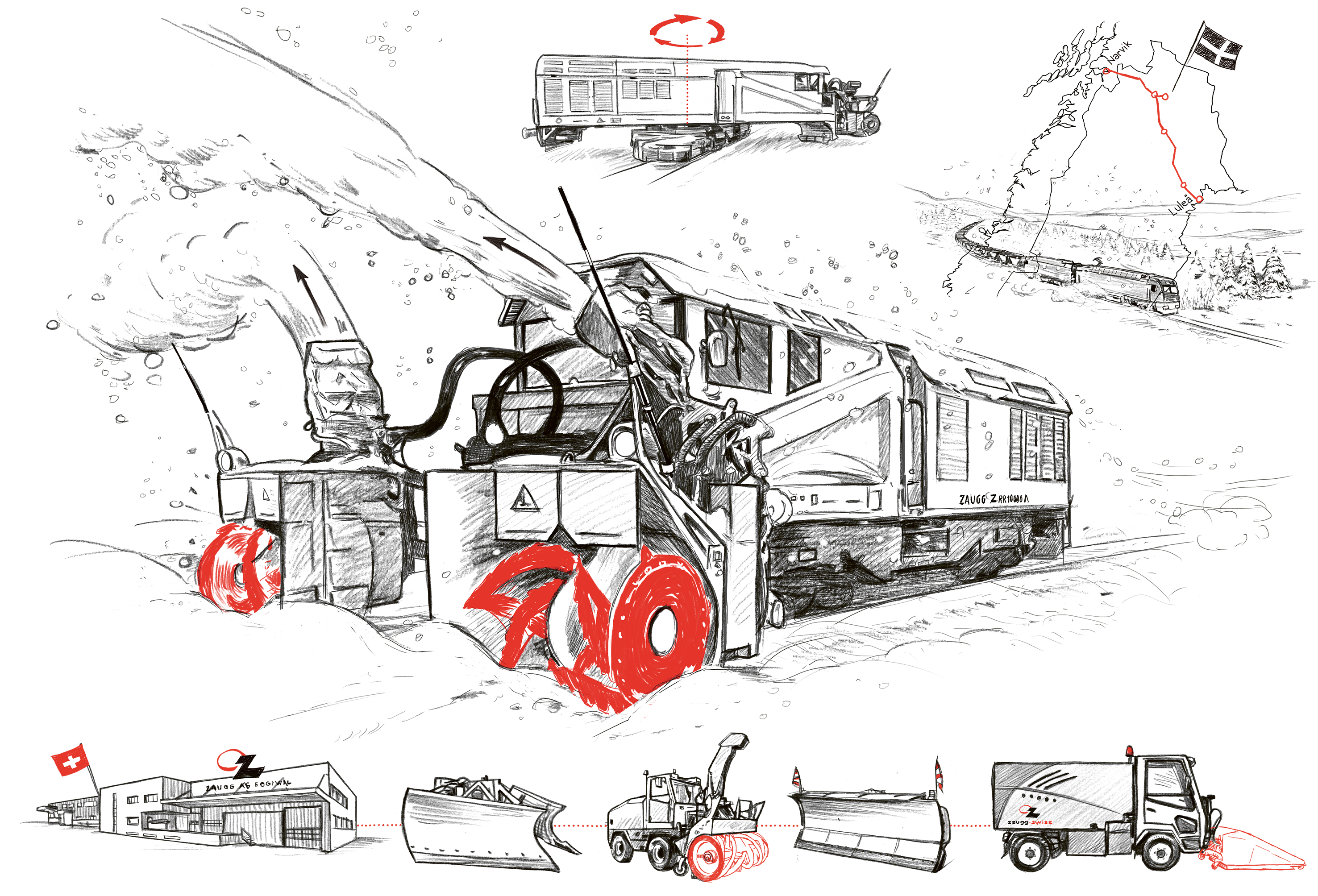 In the Field
Swiss exporters stand out with their innovation, reliability, agility and high-quality products. This year's examples in the field fully reflect these qualities.
In the Field (PDF)
CORPORATE GOVERNANCE
By signing the Confederation's pay charter, SERV is sending out a strong signal that it will continue to promote equal opportunities in the future and live the true equality between women and men.
CORPORATE GOVERNANCE (PDF)
Financial Report and Financial Statements
At CHF −54.9 million, loss expenses were above average when compared with previous years, but well below the previous year's figure of CHF −104.5 million.
Financial Report and Financial Statements (PDF)